Loved by
across the globe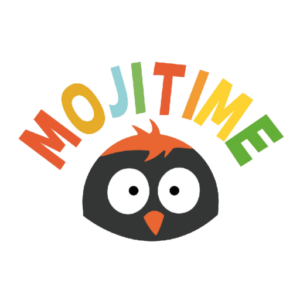 Over a million kids have played Mojitime games in Europe. If adults have their "Mojo", kids have their Moji.

Kids struggle to stay engaged/learn. Mojitime brings back the fun in learning.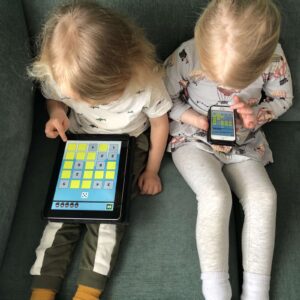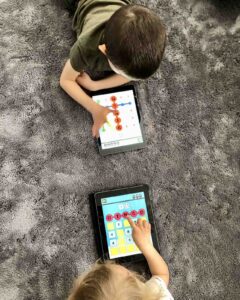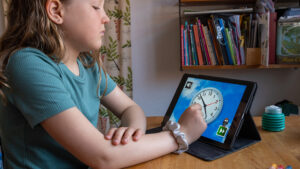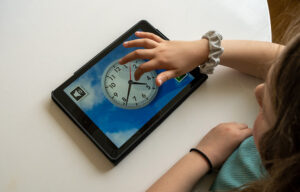 Moji Clock
Moji Clock Trainer is a unique and popular Nordic based time teaching game.
It has a simple yet effective learning loop where kids can learn to tell the time with support of encouraging voice-over instructions and funny graphics.
Moji Multi
Moji Multi is a base building game for simple to medium to difficult arithmetic in step progression.
Moji Bingo
Bingo and number squares are particularly familiar to children of varying ages and also varying arithmetic skill levels focused on addition, subtraction, multiplication and division.
Moji 100
Moji 100 is a fun and carefully programmed game that introduces paced and time sensitive challenges. Addition 1 - 10 and loops to Addition 1 - 100, in self-paced to timed progressions.
Moji Memo
Moji Memo game is optimized for attention, concentration and focus. The Moji Memory game helps in short-term memory building and enables memory storage for the long term.
Moji Lingua
Moji Lingua is a 3D environment basic word language game. It's a streamlined, fun and effective verbal literacy game teaching Basic English words in point and speak format. Early language development fosters confidence.
Moji Detective

Moji Detective is our version of what is often called a Zebra Puzzle or Einstein puzzle. Like many logic puzzles and adaptations, the purpose of the game is to help kids gain problem solving skills, numeracy, language and use logical reasoning.
For ages 4 Through 9 Basic bundle
Great Foundational Games, Adaptive and Multi Level
Here's what our members say about us!